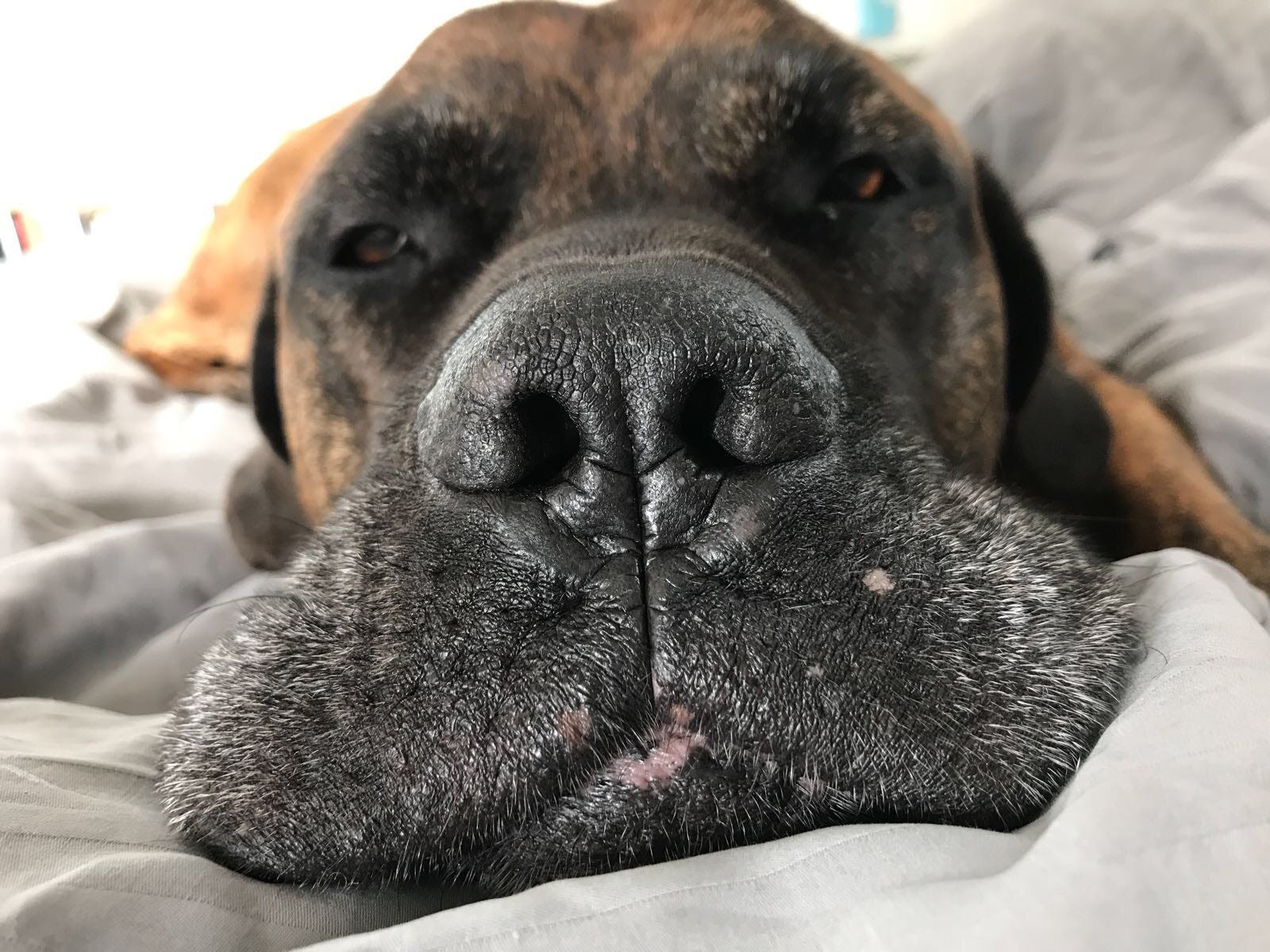 buddy goes bananas
Waarom jouw hond meer nodig heeft dan liefde, wandelingen in het park en kant-en-klare voeding.
Individueel & persoonlijk advies
voor een natuurlijke, evenwichtige en
seizoensgebonden voeding,
die ziekten in een vroeg stadium tegengaat.

buddy goes bananas

Jouw partner in Amsterdam,
en online altijd aan uw zijde.
buddy goes bananas

Voor een lang, gezond en gelukkig leven
met je beste maatje.

buddy goes bananas
Wat voeding kan bereiken
Vegetarisch, veganistisch, biologisch en seizoensgebonden, low carb of paleo - een gezond dieet is belangrijk voor je?
Goed voor jou. Maar wat is precies goed voor jouw hond?
Waarom we doen wat we doen
Wanneer je je leven doorbrengt met een hond en die hond wordt ziek - zo beginnen levensveranderende verhalen.
Wat wij aanbieden
"Gewoon vers", "hond-vriendelijk", "voor ziektepreventie of -bestrijding" - wat jouw hond op dit moment ook nodig heeft, de juiste service is slechts een klik verwijderd.
Schrijf ons voor meer informatie over onze diensten en cadeaubonnen.